THE EVERGREEN HOSTEL INTRODUCTION OF STAFF 39
Andy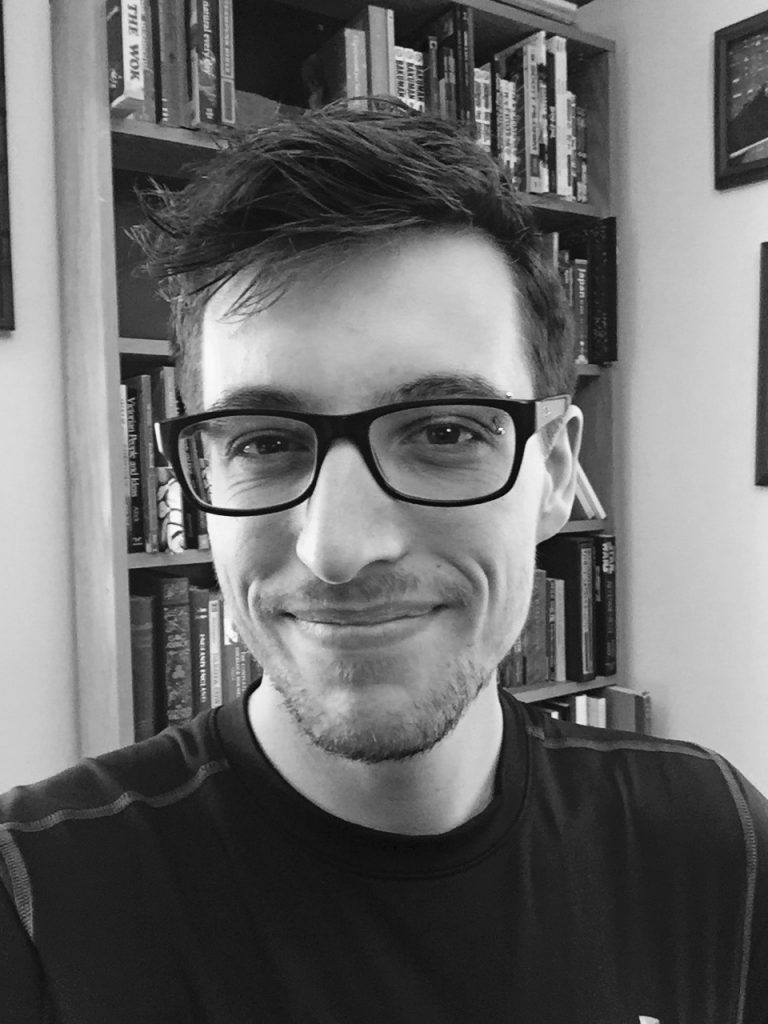 ■Name: Andrew J. Gregory
■Nickname: Andy
■Hometown: Sunderland, Maryland U.S.A.
■Inspirational places that I visited: Germany
■Motto: No worry, no hurry
■Places I'd like to visit: Kyoto, Japan
■Things I do in my free time: I read, write, and play video games. I am a photographer and also really enjoy riding my bike
■Message to guests: Hello! I'm thrilled to meet new people and learn from whatever life has taught you. See you soon!