THE EVERGREEN HOSTEL INTRODUCTION OF STAFF 111
Ando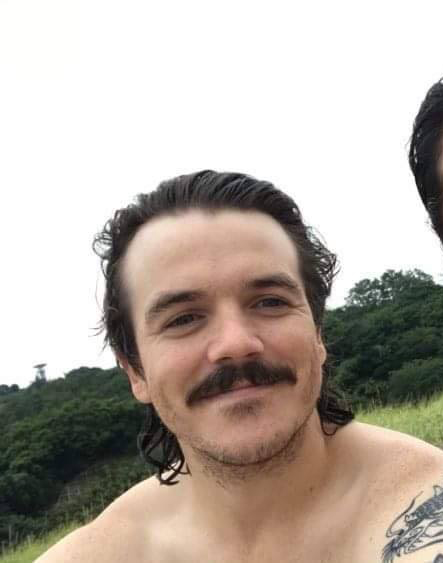 Name: Andrew Stevens
■Nickname: Ando or Stevo
■Hometown: Brisbane, Australia
■Inspirational places that I visited: Japan!
■Motto: "Young once then you're old forever"
■Places I want to visit: South Korea, Taiwan, Vietnam and Italy.
■My favorite movie: Mid 90s ■My favorite activity: snowboarding, skateboarding, playing rugby and eating.
■Message to guests: I look forward to meeting you and helping make your stay comfortable.