THE EVERGREEN HOSTEL INTRODUCTION OF STAFF 74
Agustina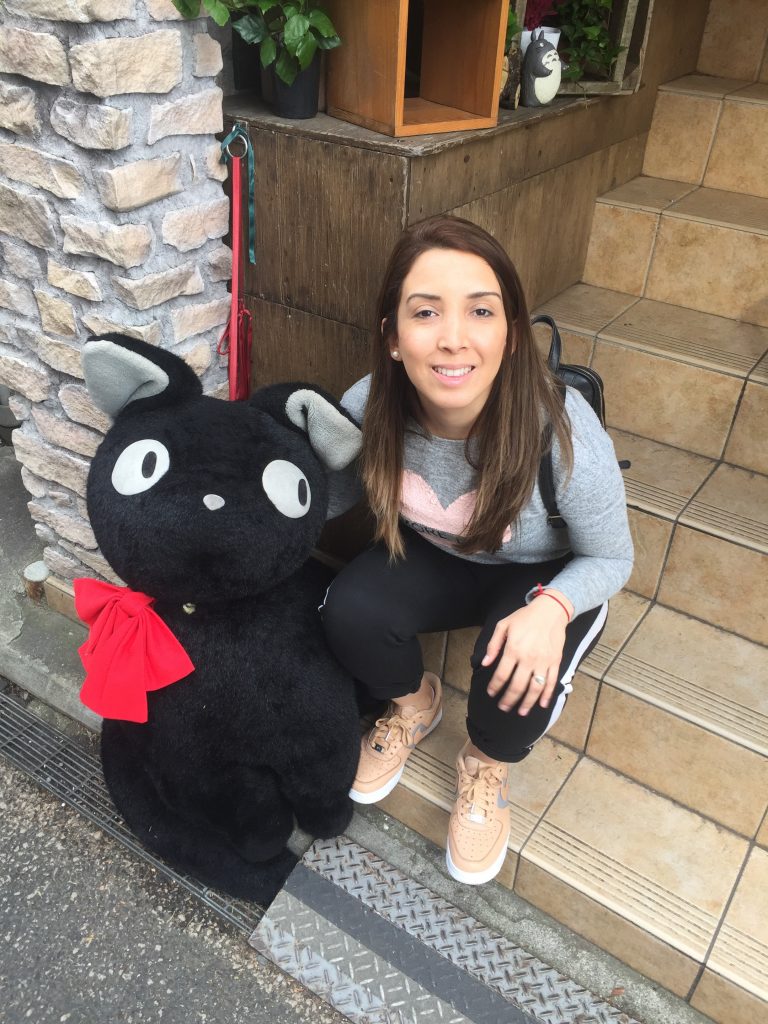 ■Name: Agustina
■Nickname: Tina
■Hometown: Buenos Aires
■Inspirational places that I visited: Nikko, Tokyo, Seúl, London & Barcelona.
■Motto: Life is a learning challenge
■Places I want to visit: in Japan, all the places. In the world I want to visit New York, Los Ángeles, Madrid, Hong Kong, Amsterdan & Berlin.
■My favorite movie: all from J. K. Rowling: Harry Potter and Fantastic Beasts.
■My favorite activity: walk around nature.
■Message to guests: please, let me know if you want meet some places with other guests, we can make a group and go together 😊👍🏼.