THE EVERGREEN HOSTEL スタッフ紹介10
Sienna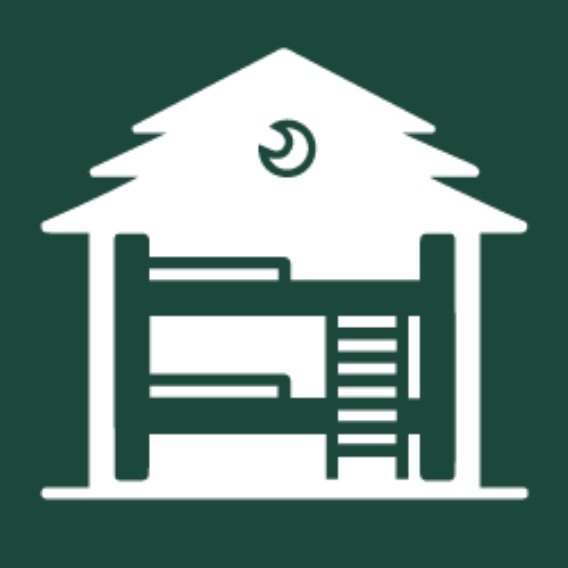 ■名前:Sienna
■出身:Kaohsiung City, Taiwan (R.O.C.)
■自己紹介:I am a senior in Taipei Medical University,major in Respiratory Therapy.And I will graduate in June then get the licence of respiratory therapist in July.
I have learnt Japanese for 2 years and a half,will finish the Japanese lesson of N3 in August !  I like Japanese culture,especially the way of talking ,that's so soft and tender. Hoping I can learn more and get unforgettable experience from this opportunity of working in a hostel in Japan. And take the chance for preparing studying in Japan in the future.
■勤務期間:9/1~9/30